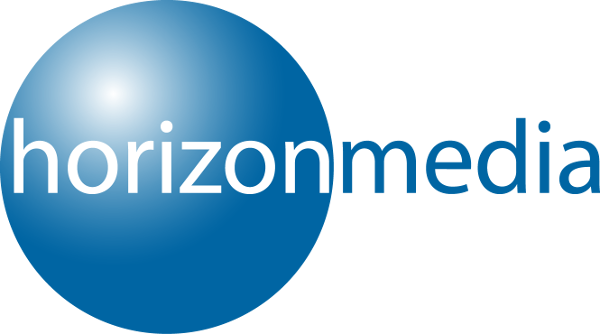 Horizon Media in the largest independent media agency in the world. Mira supplies Horizon's proprietary out-of-home planning tool with data to help their clients optimize their media spends.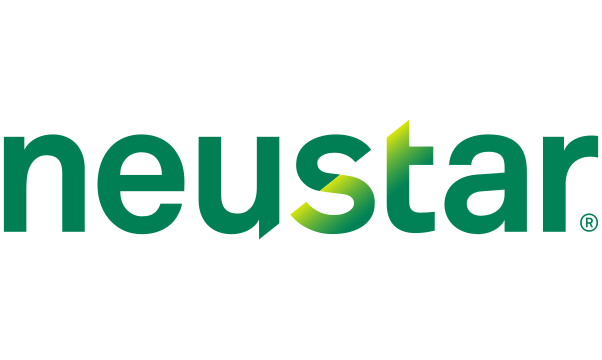 Neustar is a global information services provider that provides customer intelligence and marketing analytics. Neustar is our default DMP available to all clients
.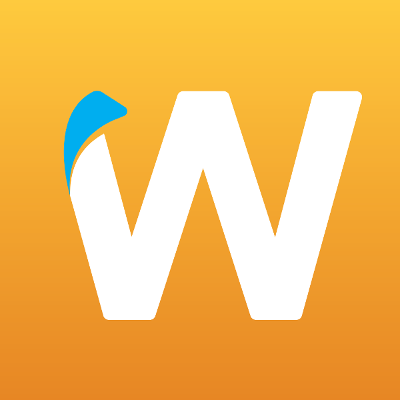 Wrapify is an advertising platform that allows marketers and advertisers to create, manage and scale advertising campaigns on consumer vehicles. Mira powers Wrapify's attribution solution to enable brands to retarget exposed consumers off the road.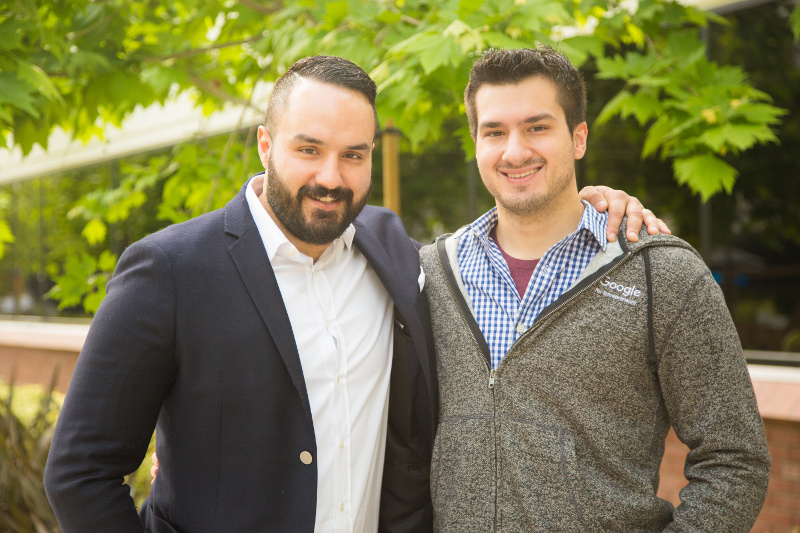 Our Company
Mira was founded in 2015 by two brothers.
We are based in New York, NY and Durham, NC.